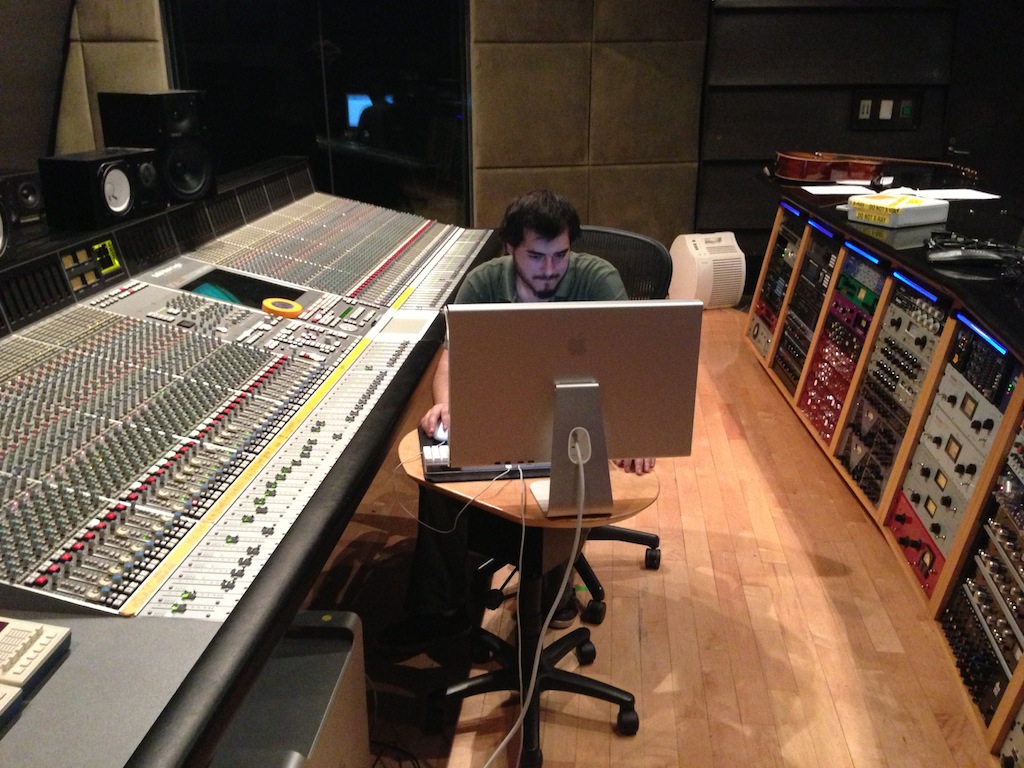 This marks is the beginning of the testing phase of our maintenance period.
Preliminary tests are going smoothly and sounding as good as new!
Once session tests are done, we will be ready to start our first project of the year with Los Claxons following with some Movic platform projects that are set to begin soon.